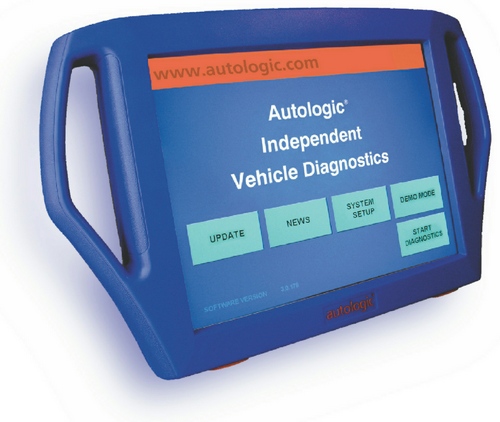 All modern BMW and Mini models require more than just technical know how when it comes to fault diagnostics, and whilst experience can help to identify the common issues it is vital to be able to go deeper with cars that are this technologically advanced. That is why at P&R we use the best diagnostics equipment on the market.
Autologic BMW Mini is a holistic approach to BMW diagnostics. It combines dealer-level software with unrivalled technical support and often provides quicker diagnostics, coding and programming than other BMW diagnostic tools.
Coverage and Capabilities
Covers all BMW vehicles from 1986 to 2016 and all Mini models from 2001 to 2016
CIP Software – Autologic is unique by being the only aftermarket diagnostic tool to offer coding and programming in one
Programming time can be reduced by up to 60%
Retro Fitting components & conversions – delivering beyond dealer-level range of retrofitting and conversions
Performance Tuning for BMW & Mini.